Welcome
ARPastorello.com is where I post all information on the work I have done with games. My latest work is here on the home page, and check out the projects page to see some older work. Check back often for new games and new projects!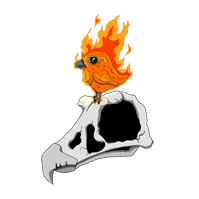 Risen Games
Risen Games is an indie game studio in the greater Boston area founded in 2013. Our goal is to make original and addicting mobile games without ads distracting from the gameplay.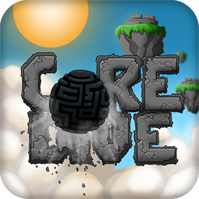 Core Dive
Core Dive is a physics puzzle game in which the player guides a ball through labyrinthine temples situated in various landscapes, ranging from islands floating in the sky to claustrophobic caverns in the core of the planet. Play through 100 levels and dive deep into the center of the globe to discover the secrets of Core Dive!